By TCN News,
Chennai: National President of Muslim Students Federation T.K. Shanvas has called upon the Muslim youth to read Quran as it promotes the message of peace and brotherhood and it's the message of truth, and to read the Indian Constitution as it's the main law of the land, based on which our country is governed.
Addressing 3rd conference of MSF last week in Chennai, Shanvas highlighted the issues and problems facing the country and the community.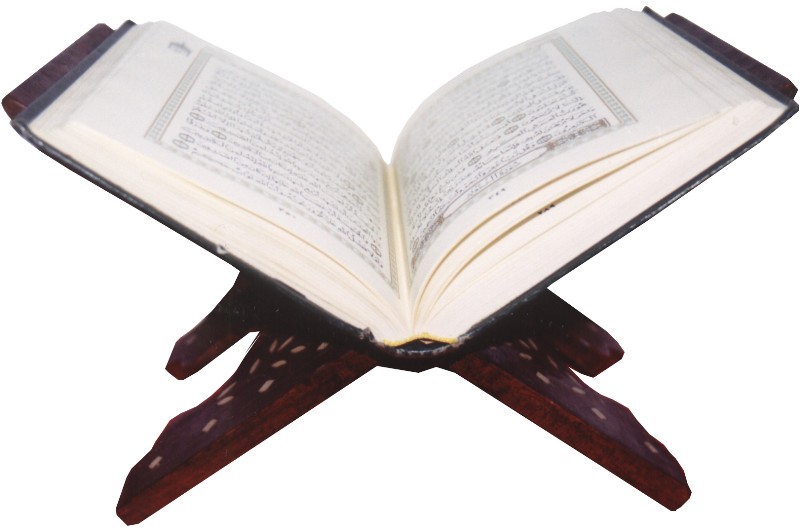 There is no denying of the fact that the students community and the youth are facing grave problems and grave challenges. The first is terrorism which is a grave challenge before us. It is sad that people are relating terrorism with Islam and it is now becoming difficult for our brothers to keep beard and sisters to wear burqa because these things have become the signs of terrorism, Shanvas said.
"I say it's not Islam which inspires terrorism, it's not Musalman who propogate terrorism, terrorists are inspired by the fascist injustice or by some political motives," he said.
The second problem of students community, he said, is ragging in educational institutions and the third is fake educational consultancies.
He urged the youth community to read Quran to be aware of the teachings of Islam and the Indian Constitution to be aware of our rights and responsibilities as citizens of the country.